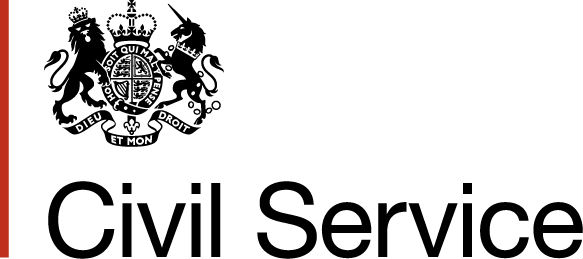 Written by: Little Miss
On polling day can you remember seeing the Civil Service as a voting option? I can't!
But it would seem the shadowy unelected figures within the Civil Service make the decisions when it comes to important issues such as immigration.
Blame for this is obviously with the government. They allow it to happen. If they didn't want it to happen they would stop the vice-like grip the Civil Service holds over many of our public offices.
It was announced this week that the top civil servant in the Home Office Matthew Rycroft (full title Sir Matthew John Rycroft KCMG CBE) had released a memo detailing what the Home Office department's top priorities are.
The memo stated the department's mission was to "expand global talent visa routes" – import more people into our country! Another point was to "help victims of the Windrush Scandal" – this probably means giving them compensation from the taxpayers' purse.
He ended by saying "In the Home Office, our departmental purpose, or mission, is to contribute to a safe, fair and prosperous UK." – the native people of this country would feel safer, feel they were being treated more fairly and be more prosperous if our borders weren't open to the world and his dog!
WHO IS MATTHEW RYCROFT?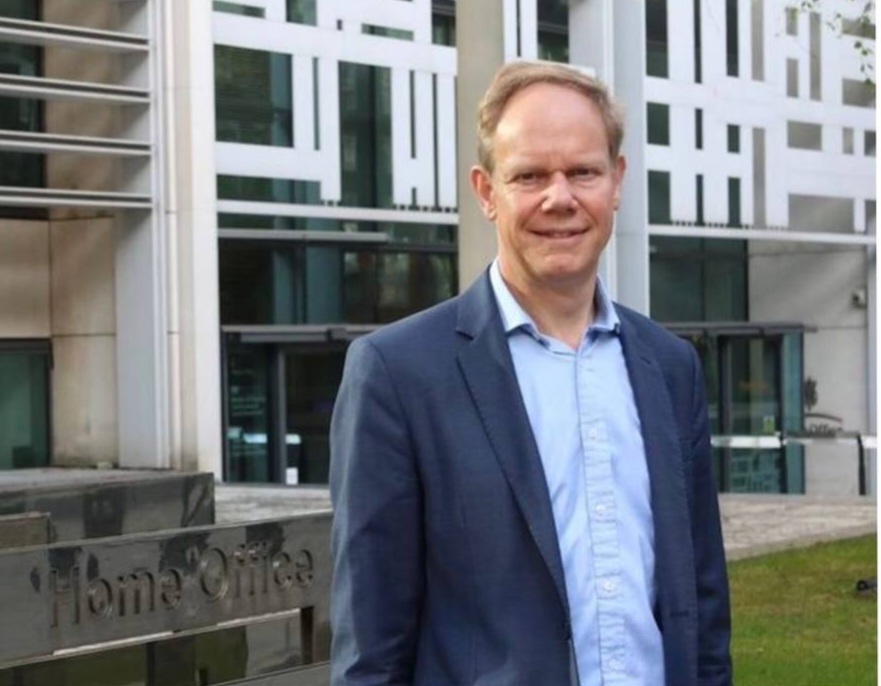 Matthew Rycroft is the former Private Secretary to Tony Blair. He has held several prestigious positions in the Civil Service and had these roles given to him by Conservative governments led by David Cameron, Theresa May & Boris Johnson.
He retains the position of Permanent Under-Secretary of State of the Home Office under Rishi Sunak's leadership. That will be the same Rishi Sunak who made stopping Channel crossings one of his five key aims as Tory leader.
FREE REIGN GIVEN TO THE CIVIL SERVICE BY THE TORY LEADERSHIP
Tory MP Ben Bradley in Rycroft's memo said: "Perhaps that tells the public all they need to know about the challenge the elected government faces in implementing those key priorities. Ministers decide, not officials."
No Ben, what it tells anyone with an ounce of sense is that control of our country has been handed over to the Civil Service, and as none of the many leaders of the party have done anything to stop them we can only conclude they are in agreement with what Civil Service officials are doing.
A former Home Office worker said of Rycroft "he has a history of attempting to undermine government policy, particularly when it came to controlling our borders."
Yet still, he holds one of the most senior positions in our country so the government must be happy with the job he is doing despite the pretence and lies they pedal with regards to reducing immigration.
Far too many people still do not see or accept that the Tories are a pro-immigration, open-borders party. Until they do, our country will continue to operate with open borders and the native population will continue to decline and suffer as a result.