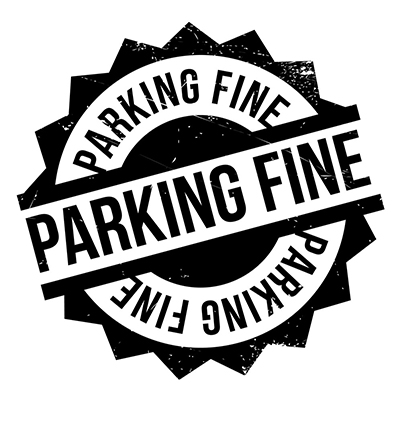 Parking Fines Policy
NHPUK would like to introduce a new procedure for when an accused person wins an appeal against a Penalty Charge Notice (PCN).
These PCNs are enforced by the government or the local council.
When someone appeals a PCN and loses, they have to pay more than the original fine. We say that if the accused wins an appeal, then in the same way the enforcement authority should pay the accused an increased amount. This only seems fair.
NHPUK campaign to stop private parking companies having access to information from the government database of vehicle number plates.
Private parking companies should not have the right to fine people. They could easily operate their car parks without persecuting and extorting money from innocent motorists.
Parking Fines Policy
Join – NHPUK