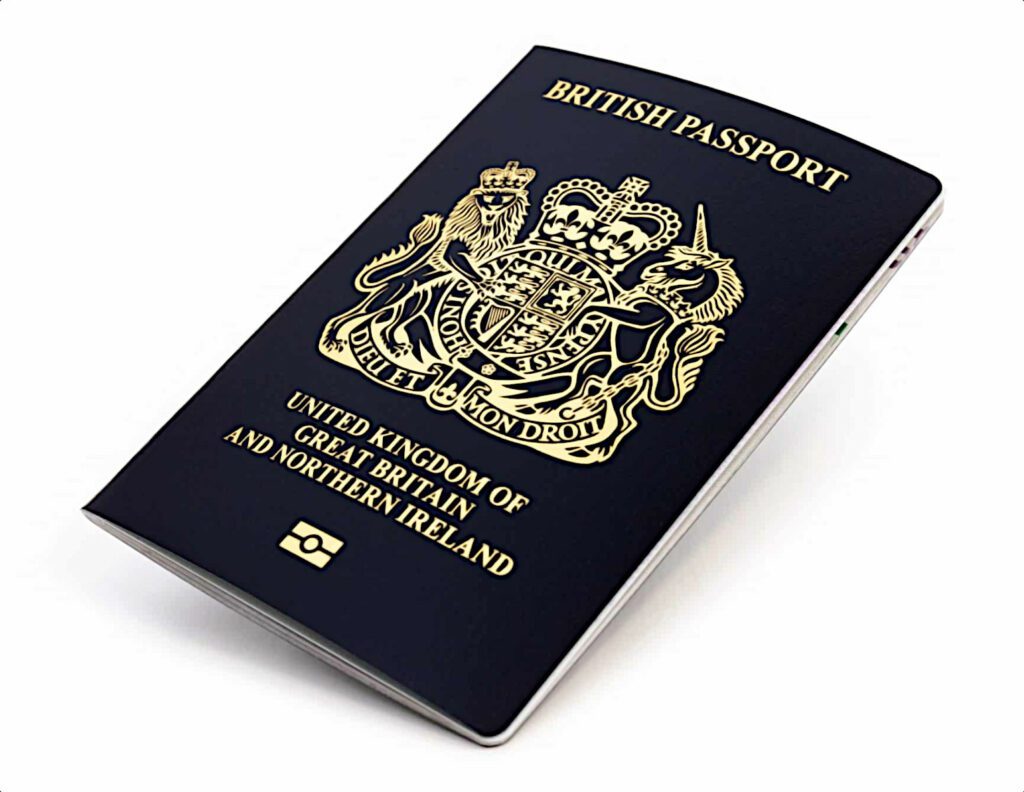 Dual Nationality Policy
NHPUK campaign to end the right to have dual nationality in the UK. Having dual nationality is a conflict of interest for business, the military and politics.
Every UK citizen with dual nationality will be expected to choose which nationality is most important to them.

Citizens who choose to keep their non-UK passports will then have to settle in that country. Countries like China, Belarus, and Malaysia have this policy in place.

The only exception will be for Ireland because of its historical links with the UK.
Dual Nationality Policy
Join – NHPUK