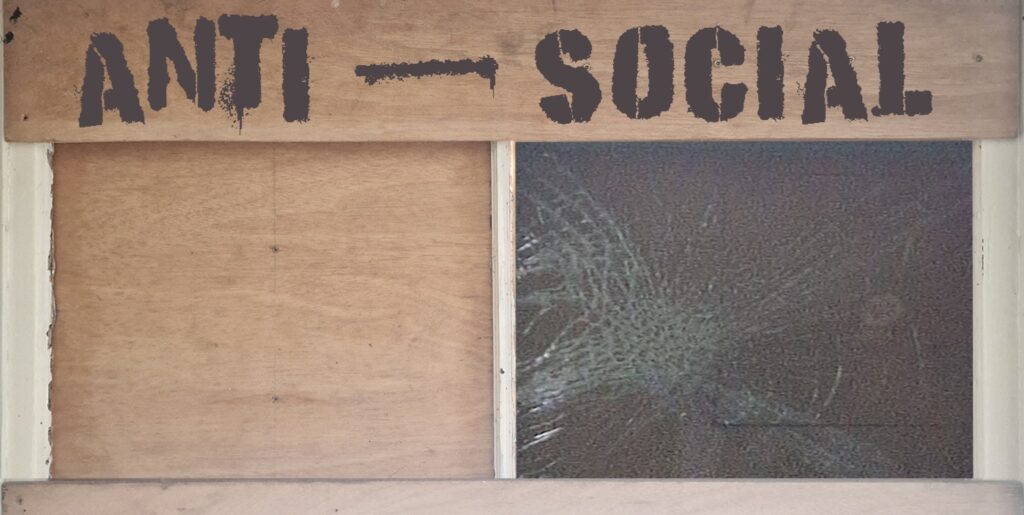 Anti-Social Behaviour Policy
Anti-social behaviour is a blight on neighbourhoods and communities. It uses up a huge amount of police resources and is in need of better policing to prevent re-offending.
Here are three examples of anti-social behaviour:
. Behaviour that has caused or is likely to cause harassment, alarm or distress to any person.
. Behaviour capable of causing nuisance or annoyance to a person in relation to that person's workplace.
. Behaviour capable of causing home-related nuisance or annoyance to any person.
NHPUK campaign for a 'Three strikes and you're out policy' for anti-social behaviour.
These are the three strikes that would be implemented to help defuse anti-social behaviour:
First strike:
The anti-social offender would have to attend a course in person or online. This course would outline their behaviour and the effects that they are having on their communities and neighbours. This would hopefully be enough to change their behavioural activities and attitudes.
Second strike:
Repeat offenders of anti-social behaviour would be taken to court where a judge could issue them with a community service order, electronic tag and curfew.
Third strike:
The judge would be able to hand out a custodial sentence (length dependent on the severity of crime). Once the custodial sentence had been served, the judge could also issue a restraining order preventing the anti-social offender from returning to the area where the crime had been committed.
People have the right to live their lives in peace without the disruption and chaos that anti-social behaviour inflicts on them.
Anti-Social Behaviour Policy
Join – NHPUK