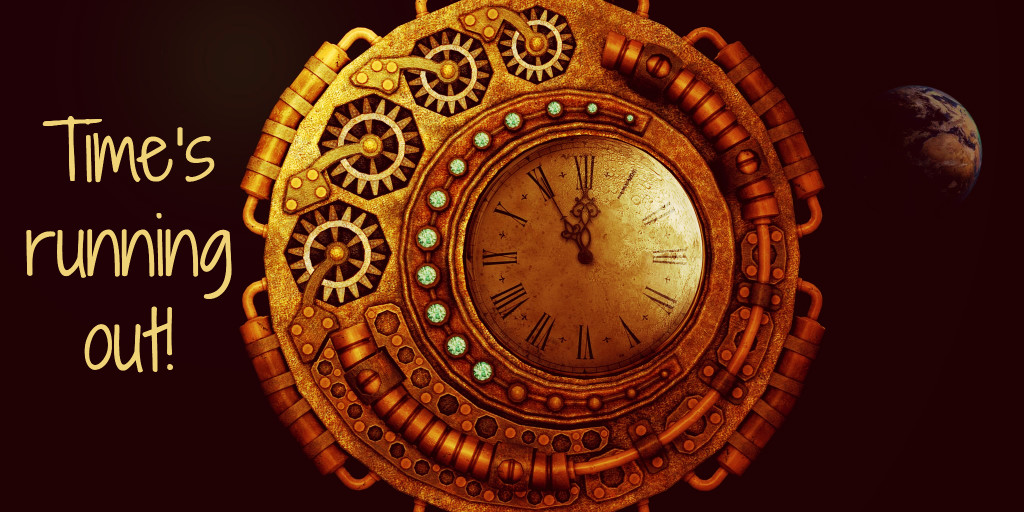 Monetary Policy
Artificially inflated housing and rent prices are out of control because the Bank of England continually prints money out of thin air and then lends it with interest. This almost always happens when a mortgage deal is signed. This whole process has made our economy extremely fragile and vulnerable with a financial crash on the horizon. This is a legalised fraud operation controlled by the globalists. 
NHPUK campaign to go back to the gold standard where every piece of paper money was backed up by a bit of gold in the bank.
NHPUK campaign to end banks putting interest on bank loans. The Bank of England would be put into the hands of the UK population and taken away from international Central Bankers.
NHPUK campaign to outlaw any form of Central Bank Digital Currency replacing paper money.
Monetary Policy
Join – NHPUK