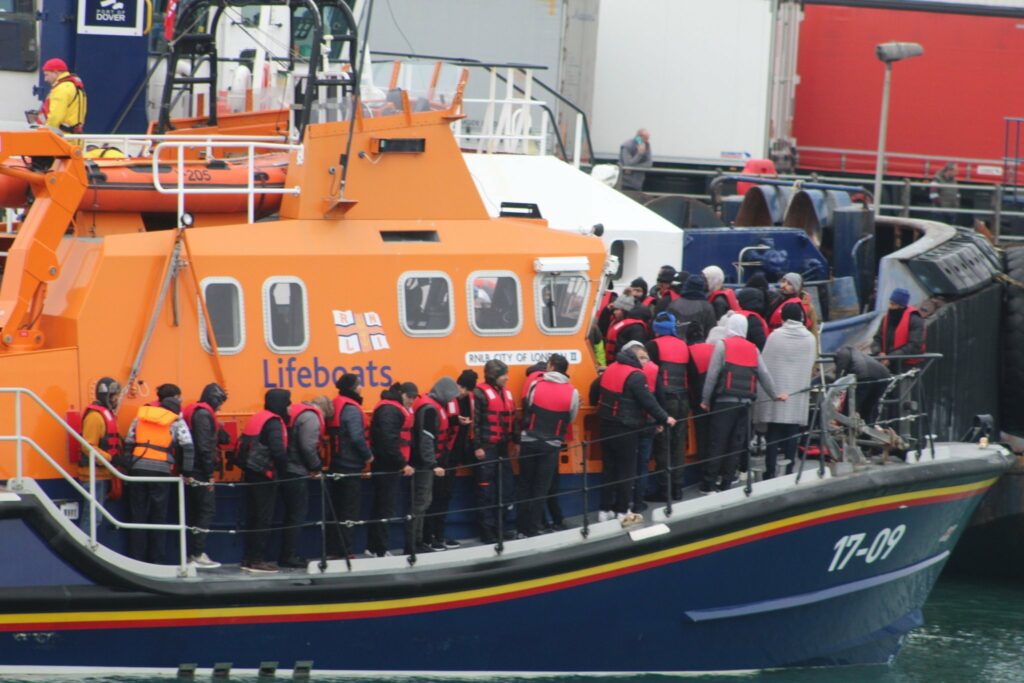 10/02/23
The RNLI was involved in 200 mid-Channel pick-ups of illegal immigrants in the year 2022.
It's common knowledge that the RNLI frequently picks up illegal immigrants under the claim that it's a rescue. However, I can now reveal that RNLI assets (vessels) were involved in 200 incidents last year.
I reached out to the coastguard for the exact number of times RNLI were involved and they replied stating that:
"Of the confirmed incidents recorded by HMCG where persons were rescued from small boats in the English Channel in the year 2022, 200 of those incidents were recorded as having an RNLI asset associated with them."
RNLI lifeboats can carry on average 50-100 illegal immigrants after 'rescuing' one or two dinghies. Which will mean that in the year 2022, the RNLI have helped bring between 10,000 – 20,000 illegal immigrants into the UK at a rough estimate.
The coastguard went on to add that one incident that happened on the 14th of December has not been made available to the public. They said:
"This number excludes any such taskings between 00:01hrs and 23:59hrs on 14th December where information is exempted from disclosure under Sections 31(1)(c) and 31(1)(g) of the Act by virtue of
forming part of an investigation."
This will be because it's part of the investigation into the four deaths of illegal immigrants in the English Channel. The Lifeboats were involved in the incident and launched from Dover at 3 am on the 14th of December.