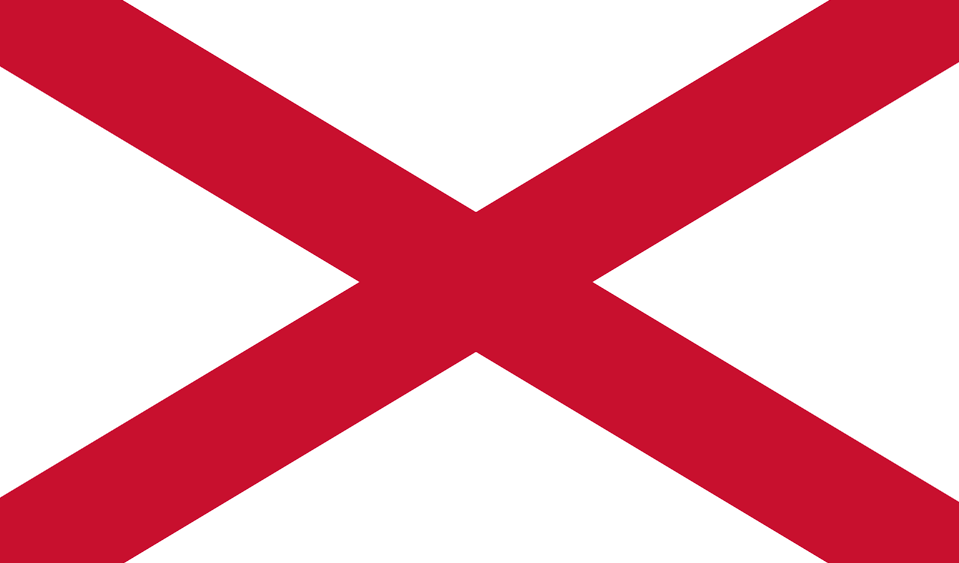 Northern Ireland Policy
NHPUK are a unionist party and campaign to scrap the Northern Ireland Protocol immediately. The EU customs border must be on the land border between the Republic of Ireland and Northern Ireland.
The Conservative Party are supposed to be a unionist party but have sold the Northern Ireland unionist community down the river. The Conservative Party are traitors to the United Kingdom of Great Britain and Northern Ireland.
NHPUK campaign for a law to be introduced that would ban anyone from standing in any election if they have been convicted of a terrorist act. This law would also apply to anyone convicted of paramilitary activity.
In 2023 there were 44,000 UK citizens in Northern Ireland who were on social housing waiting lists. A considerable number of these citizens were living on the streets.
NHPUK campaign to end permanent settlement immigration and also campaign to completely stop accepting refugees for UK citizenship and housing. 
Once the Windsor framework (Protocol) is scrapped we will judge any new arrangements against our 7 tests to determine whether they respect NI's position as part of the UK.
New arrangements must:
1. Fulfil Article 6 of the Articles of Union, which requires that everyone in the United Kingdom is entitled to the same privileges.
2. Avoid any diversion of trade.
3. Not constitute a border in the Irish Sea between Northern Ireland & Great Britain.
4. Give the people of Northern Ireland a say in the making of the laws that govern them.
5. Result in "no checks on goods going from Northern Ireland to Great Britain or from Great Britain to Northern Ireland."
6. Ensure no new regulatory barriers develop between Northern Ireland and the rest of the United Kingdom unless agreed by the Northern Ireland Executive and Assembly.
7. Preserve the letter and spirit of Northern Ireland's constitutional guarantee requiring the consent of a majority of the people of Northern Ireland for any diminution in its status as part of the United Kingdom.
Northern Ireland Policy
Join – NHPUK