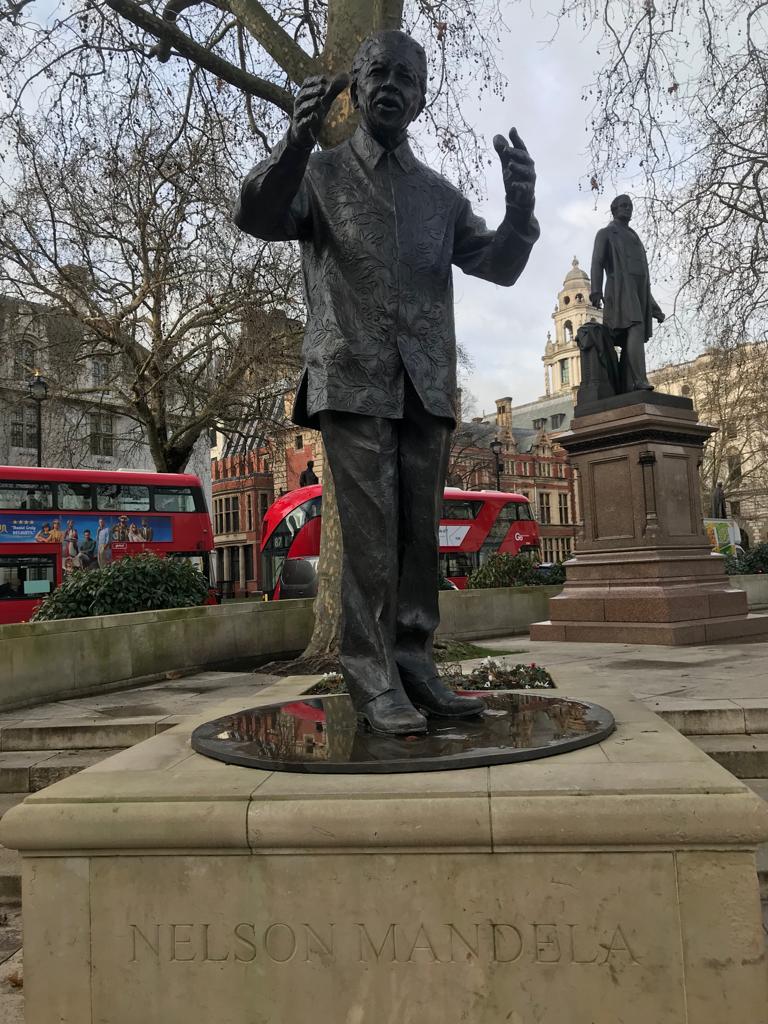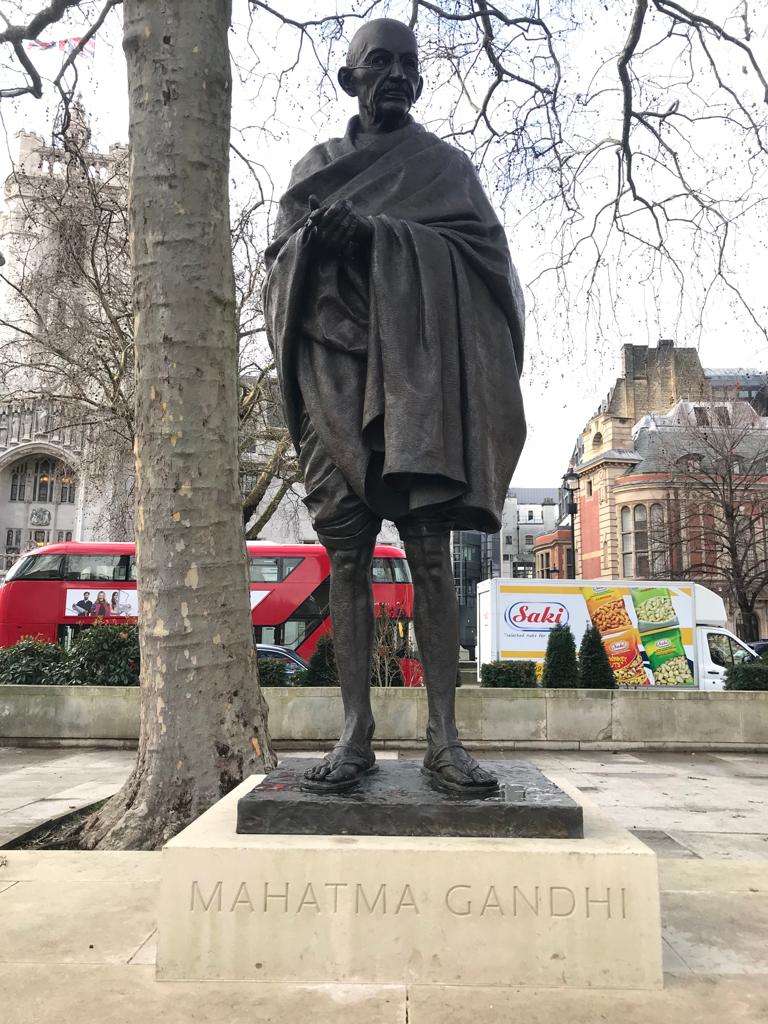 Restoring British History Policy
NHPUK campaign to restore every single British statue, building, and street name that was removed during the Cultural Marxist scorched earth policy that targeted our British history.
NHPUK will campaign to remove the statues of Nelson Mandela and Gandhi from Parliament Square as they were not British and did nothing for Britain. Parliament Square is one of the most important squares in the UK and should only have historical statues of influential British people.
Restoring British History Policy
Join – NHPUK