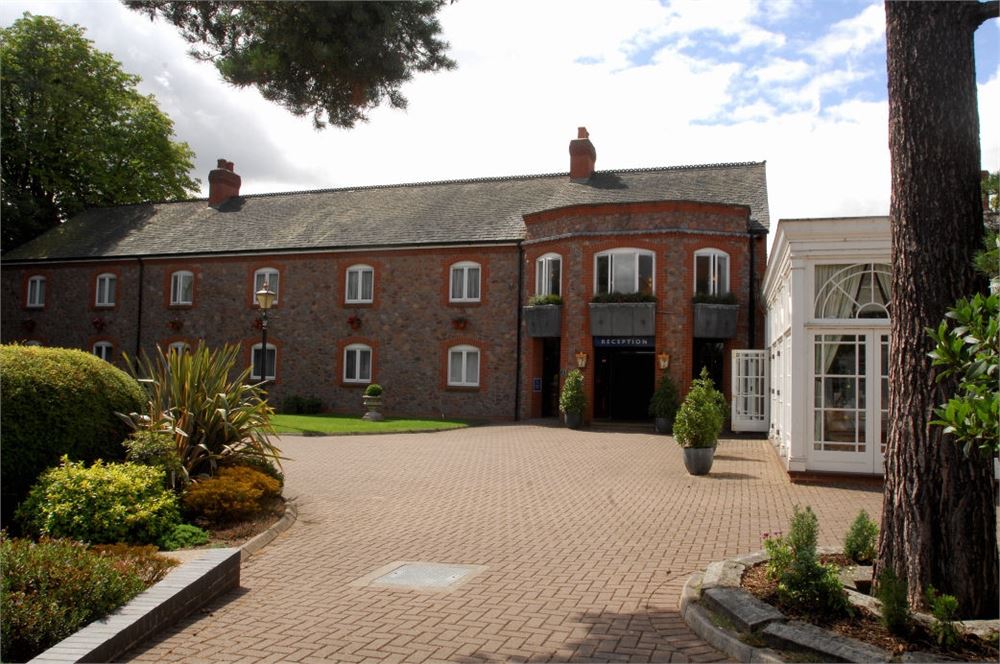 12.01.2023
Written by: James Goddard
The village of Quorn is to receive its very own diversity quota, courtesy of the Home Office.
Over the past few days, news has circulated that Quorn, a quaint, sleepy village in North West Leicestershire is set to receive its share of diversity as plans have been made to relocate fighting-age males to the 4-star Quorn Country Hotel.
Back in 2016, Quorn was voted one of the top 5 places in the UK to live and bring up a family.
It has a small population of 5,177 and is one of Leicestershire's nicest areas.
I find the plans from the Home office to move fighting-age males into the area a very worrying concern that's shared by myself and the majority of the locals who live there.
I spoke to one local who told me "I'm absolutely devastated, I've recently bought a house in the village and was looking forward to raising my young family in the peace and tranquillity of the Leicestershire countryside, I'm now very concerned about the impact the asylum seekers will have on the local community"
The Quorn Country Hotel is just half a mile away from the local schools whose pupils range from year 10 up to 6th form and I'm sure I'm not alone in thinking that these children will ultimately become targets as we've seen in other places that have had an influx of asylum seekers.
Not only are the children in danger but also I fear that women going out drinking in the village pub will be harassed and propositioned for sex as we've seen recently seen in Skegness.
One can't help but think the government are laughing at us, I mean they're housing illegal immigrants in 4-star hotels in villages we can only dream of living in.
Hopefully, the people of Quorn will stand up to the Home office and get this stopped, the reality is while they may get it stopped, those asylum seekers will be dumped somewhere else.
Eventually, all of our villages, towns and cities will be affected by this. It's up to us to stop it!