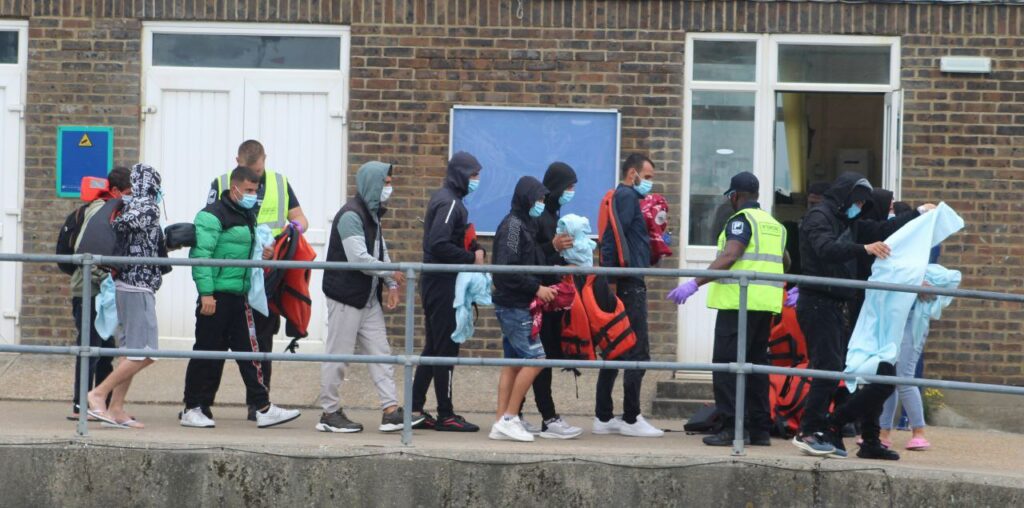 10.01.2023
Written by: Little Miss
A boycott has been threatened against plans to X-ray 'child migrants'
Ross McGhee, the president of the Society of Radiographers, has said NHS staff should boycott Suella Braverman's plans to X-ray illegal immigrants to check if they have lied about their age.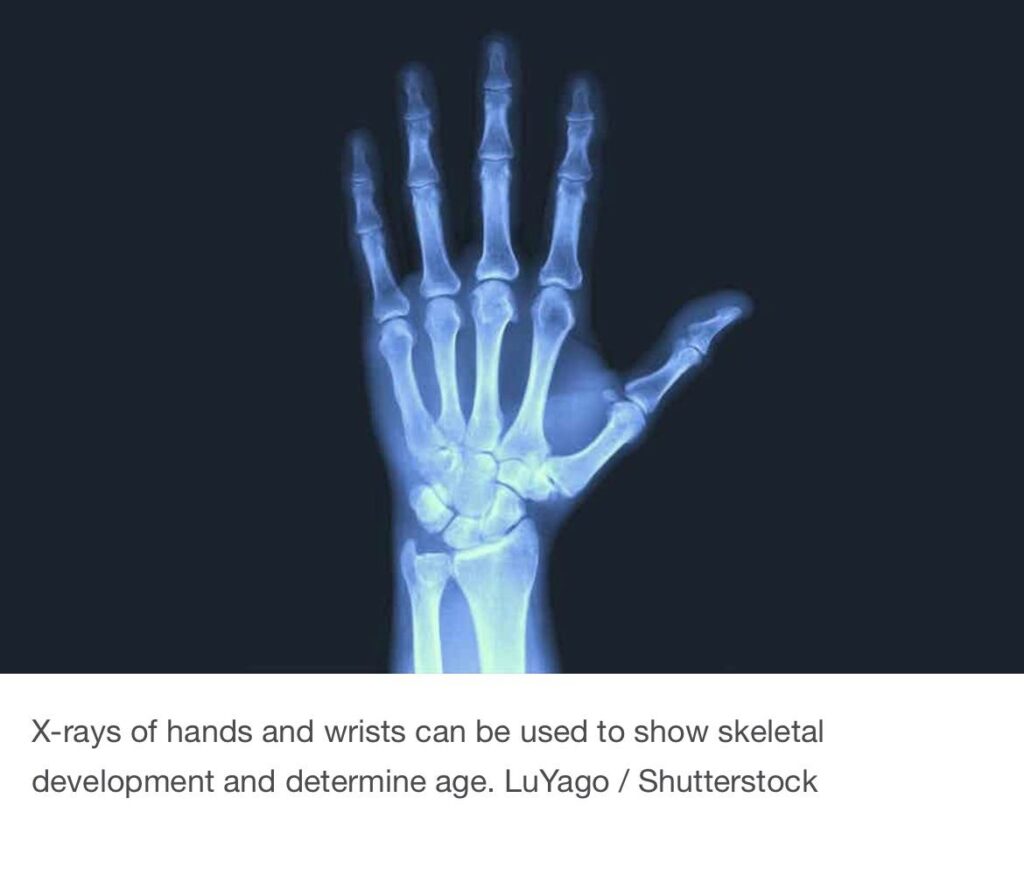 Braverman pledged that robust new age checks will be introduced soon to settle disputes over the age of those arriving across the Channel on small boats. An expert panel is looking at options including X-rays, CT scans and MRI imaging.
Finland and Norway use radiographs to examine teeth and bone development, while X-rays are used in France.
Anyone who arrives in the UK claiming to be under the age of 18 is put into the care of the local authorities while their asylum claim is processed.
In the year ending June 2022, the UK received 4,896 applications for asylum from those claiming to be unaccompanied children. Most were from Sudan and others came from countries including Iran, Eritrea, Afghanistan, Vietnam, Iraq, Albania, Ethiopia and Syria.
For those who are deemed to be under the age of 18 upon arrival into the UK, under the Children (Leaving Care) Act 2000, become entitled to 'leaving care support' until they reach the age of 21 (and up to the age of 25 if they are still in education or training).
Getting some sort of more concrete verification on the age of 'unaccompanied minors' is imperative as we've seen grown men allowed to sit in schools with our teenage children after fooling the ludicrously lax & dangerous system we currently have in place.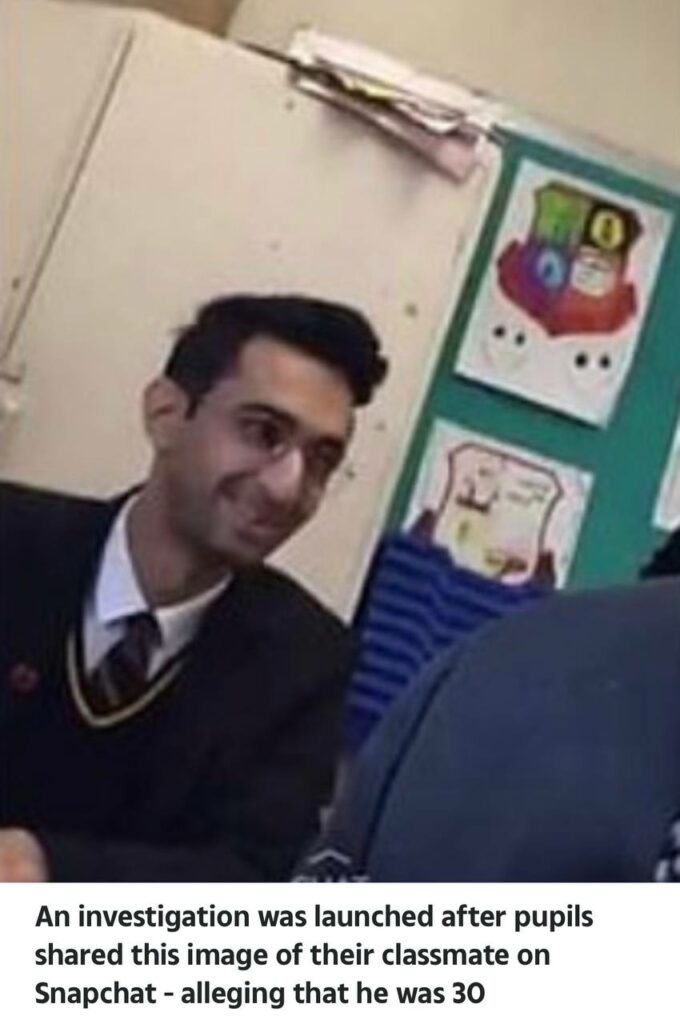 This man from the NHS, calling for the boycott of x-rays, should be told to shut up and do his job. His job is as a medical professional, he is not an immigration policymaker.
More thorough age assessments are vital to stop the abuse of the system and of course this is a child protection issue when grown men are being put into care homes with children and allowed to sit alongside them in classrooms.
As for the cost of placing these people in the care system, that is astronomical. Another bill footed by the British taxpayer who never voted for open borders and mass uncontrolled immigration!