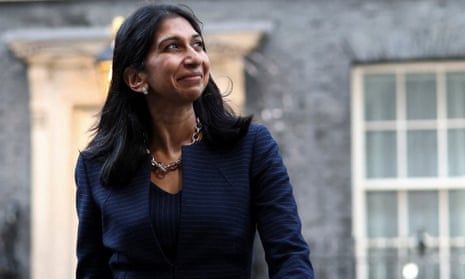 09.01.2023
The High Court has ordered the Secretary of State for the Home Department to immediately increase the weekly support payments made to asylum seekers to £45. This is the largest ever single increase in the rate of asylum support.
On the 21st of February 2022, the standard weekly payment made to asylum seekers entitled to support was increased from £39.63 to £40.85 (3.1% increase).
On the 21st of December 2022, the High Court made a mandatory order requiring the Secretary of State to uplift the asylum support rate to £45, in line with advice from civil servants. The Secretary of State agreed to make the uplift immediately.
We are in a recession and our people are struggling to survive in a Cost of Living crisis.
Asylum seekers are given 3 meals a day, they have no fuel bills to pay. The £45 is free spending money and you, the British public, are paying for this through your taxes.
Once again the open border fanatics in the Home Office are working against the people of our country. Civil servants who are supposed to work for the British people got this increase through the courts.
These are the same civil servants who took the government to court over Rwanda offshoring. We covered it last year: https://stevelawsreport.co.uk/the-civil-service-the-enemy-within/
AS I HAVE SAID BEFORE THE CIVIL SERVICE ARE THE ENEMY WITHIN