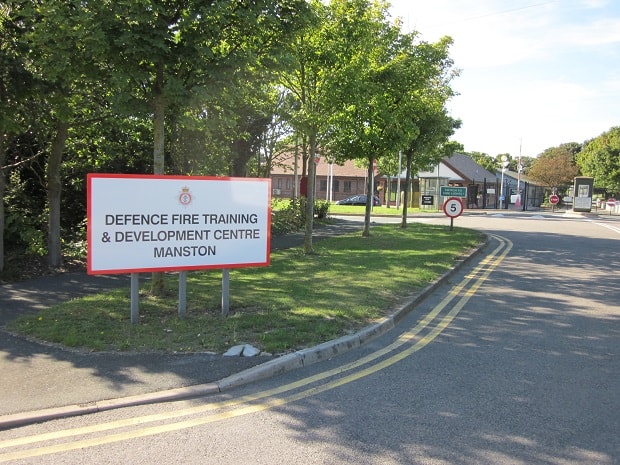 More Trouble At Manston Processing Facility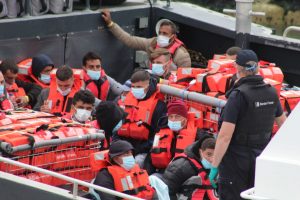 Violence, overcrowded facilities, and lack of support.
The Home Office is the major problem within the Manston processing facility. Illegal immigrants have been fighting and arguing with themselves as well as the staff on site.
Manston airport, the site used for processing illegal immigrants is a ticking time bomb according to the trade union 'POA'. Which represents the majority of people who work within immigration services as well as Border Force Officers across the UK and Northern France.
The POA has concerns relating to the Manston processing facility in Kent with its ability to perform its primary function. Of assessing and processing illegal immigrants in a timely and safe manner.
The POA has members on the ground at Manston whose job is to care for illegal immigrants. While they're being processed. Some of the union members then provide 'escorts' to the illegals whilst they're transferred to three and four-star hotels.
The large number of illegal immigrants that arrived in September means that the target of holding people for 24 – 48 hours is now not possible to commit to. Illegal immigrants are now staying at the Manston facility for anything up to a week at a time. Before new accommodation such as a luxury hotel or housing becomes available.
The Manston facility has been designed to be a quick stopgap between Dover and the temporary accommodation. The Home Office provides, however, due to the sheer number of illegal immigrants arriving. The site has now reached maximum capacity and can no longer handle the influx.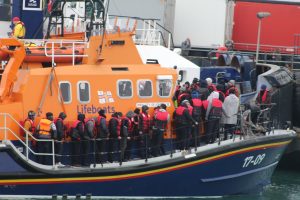 Tensions on the site are rising with various reports of illegal immigrants attacking and arguing with the staff. One source within the facility told me that:
"I don't feel safe working on the site (Manston) anymore and I'll have to leave if nothing changes, it's not worth the risk".
Other staff members at the site have described the facility as a pressure cooker coming to the boil with a jammed release valve.
There have been multiple reports of incidents escalating, and confrontations between illegal immigrants that resulted in injuries. The Police have had to be called to the site to investigate assaults. And provide support to staff on several occasions.
The POA believes the failure to relieve this pressure sits at the highest level with the government. That has not provided a coherent response at pace. To the increase in number of illegal immigrants crossing the channel and the strain that it is putting on the facility.
One POA spokesman said:
"The POA is fully committed to the safety of our members working at the site and to the safety of those in the care of our members"
"A high-level solution must be found to move residents on in a timely manner and allow Manston to return to its core function, a short-term holding facility. We will share our concerns with the Home Office, and we will engage with contractors on site around other safety concerns about levels of supervision and a huge reliance on overtime as recruitment struggles to keep pace with the demands from the site."