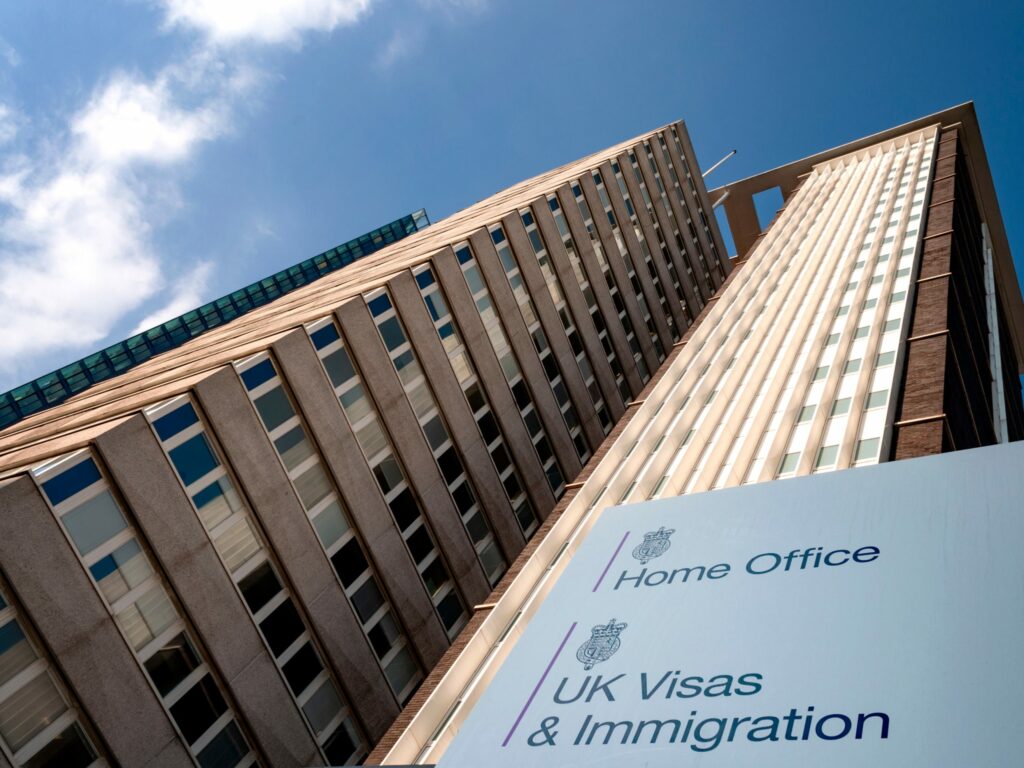 15.11.2022
Family reunification, also known as chain migration is an area of immigration that is commonly overlooked.
Watch the video below:
These people were flown to the UK, at the British taxpayer's expense, via the family reunification scheme.
People with refugee status or asylum seekers with leave to remain can apply for family reunification which leads to 'chain migration'.
So for example Illegals who arrive at Dover can apply for 'dependants' to receive family reunion visas free of charge once they have been granted asylum.
When we see reports that 'X' amount of illegal immigrants have arrived, that figure could potentially be multiplied several times over because once they are given leave to remain they are eligible to apply for visas for family members classed as dependants.
Here's an example of two tweets from the NGO group Together Now who've organised 'family reunification' for asylum seekers who were given leave to remain in our country.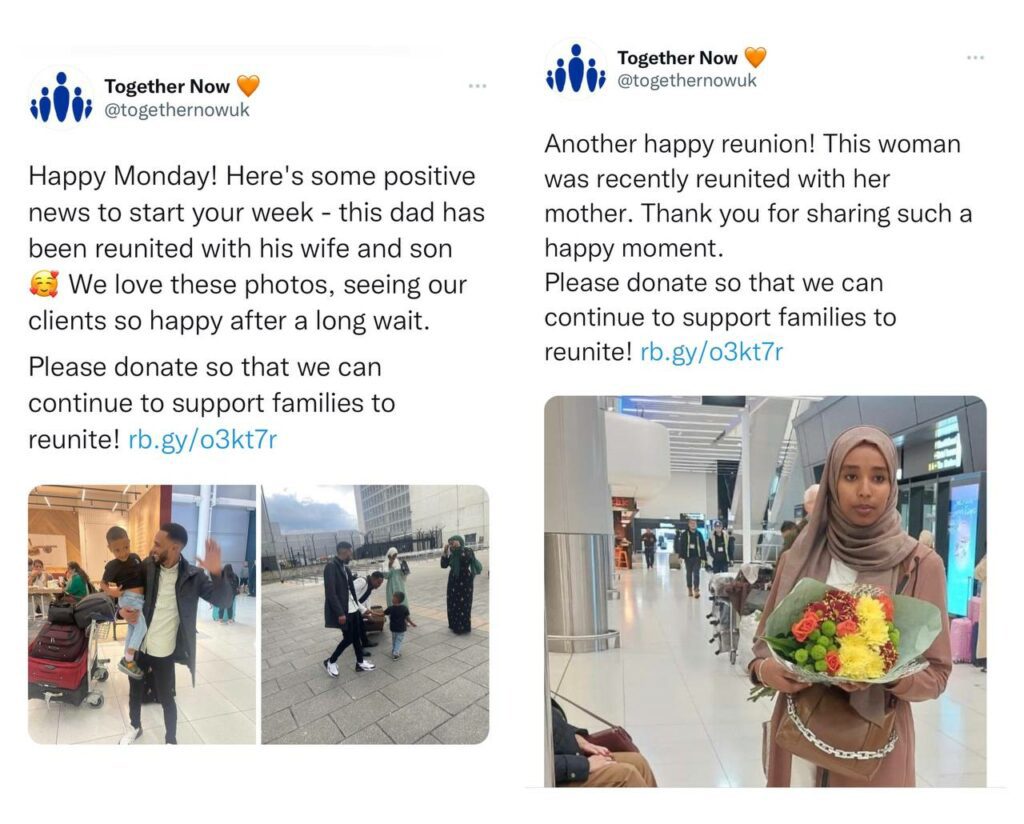 Thousands of people are let into our country every year via this scheme.
1 • One person enters the country illegally
2 • Applies for asylum & is awarded leave to remain as the system isn't fit for purpose
3 • They then apply for 'dependants' to be admitted and The Home Office UK Visas and Immigration department churn visas out to the majority of those that apply
One man stepping off a dinghy at Dover could potentially lead to many more 'family' members coming.
THIS IS ILLEGAL IMMIGRATION VIA THE BACK DOOR. SANCTIONED BY THE OPEN BORDERS, PRO-IMMIGRATION, CONSERVATIVE PARTY