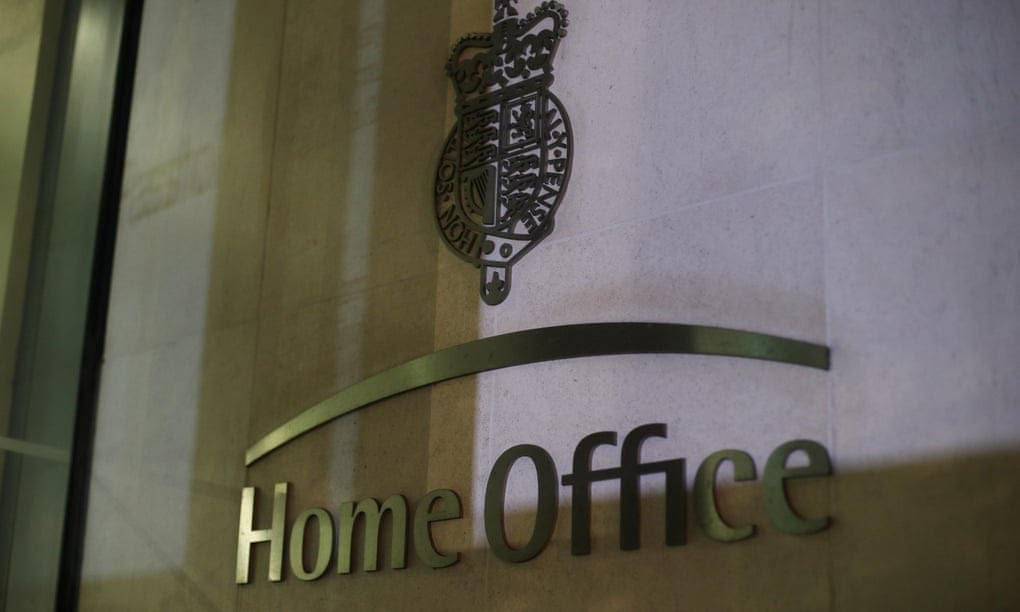 03.11.2022
A teenage boy and a young child under 13 have allegedly been raped in a hotel which is currently housing illegal immigrants in Waltham Forest.
A teenage boy is one of two children to have been sexually assaulted inside a hotel housing illegal immigrants in East London. The teenager was allegedly raped by a man in his 30s, whilst the second incident relates to a sexual assault against a child in the same building.
Police were first called to the Waltham Forest hotel, that houses 400 illegal immigrants, on Friday, September 9th.
A 17-year-old boy has been charged with one count of sexual touching of a child under 13.
The police were then called on Wednesday, October 5 to reports of a rape of a teenage boy. A man in his 30s was arrested and taken into custody before being bailed to return in early January 2023.
A spokesperson for the MetPolice added:
"He was bailed by the court to appear at Stratford magistrates court on Wednesday 9 November. The charge relates to an incident at a hotel in Waltham Forest on Friday 9 September. The victim is being supported by specialist officers."
The force said it received a report of rape at the same hotel on 5 October. A spokesperson said:
"Officers attended and spoke to the victim, a boy in his teens, and his family. Specialist support is being provided. A man, aged in his 30s, was arrested at the scene and taken into custody. He was bailed to return on a date in early January 2023."
A Home Office spokesperson said:
"It would be inappropriate to comment on an ongoing police investigation. We work around the clock with the police and local authorities to ensure the children in our care are safe."
The hotel is run by Clearsprings Ready Homes, which has a 10-year Home Office contract to manage asylum seeker accommodation in England and Wales.
Clearsprings declined to comment.
Leader of Waltham Forest Council, Grace Williams:
"These two very serious sexual attacks against children illustrate that these hotels are not safe places for young people.
"Councils are doing all they can to protect these people with little or no warning of large numbers of asylum seekers placed in their areas. Alongside schools and health services we are supporting people, often with very complex needs, with little additional resource."