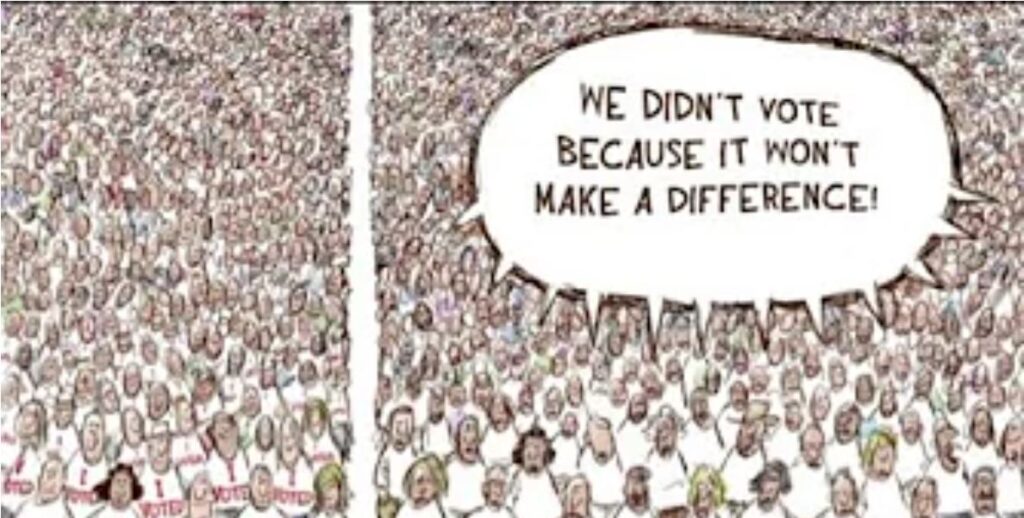 NHPUK "Party Talk" with Paul Rimmer Election round up
Well we are back after our month long local election campaigns, so lets review them see how we have done.
NHPUK's weekly live stream on YouTube takes place every Tuesday at 7pm. It is hosted by NHPUK Party Leader John Lawrence and will feature various guests.
This evening John Lawrence is talking with Paul Rimmer. The topics being discussed include Party updates and current affairs amongst other things.