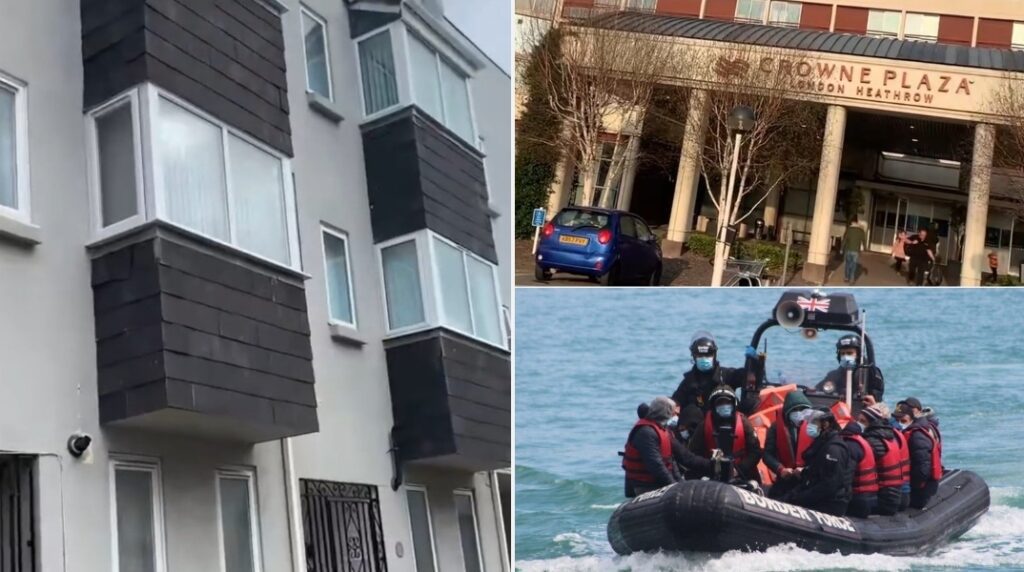 A Chronicle of a Dinghy Illegal – Hotel to Own Apartment
An Iraqi Kurd who arrived in the U.K. illegally via dinghy from Northern France in 2021.
Has posted a clip on social media showing how easy it is for asylum seekers to obtain social housing. While millions of native Brits languish on lengthy housing lists.
When the asylum seeker first entered our country illegally back in 2021. He was rewarded with a room in the 4* Crowne Plaza Hotel at Heathrow. The hotel has facilities such as a gym, pool, steam room, and sauna.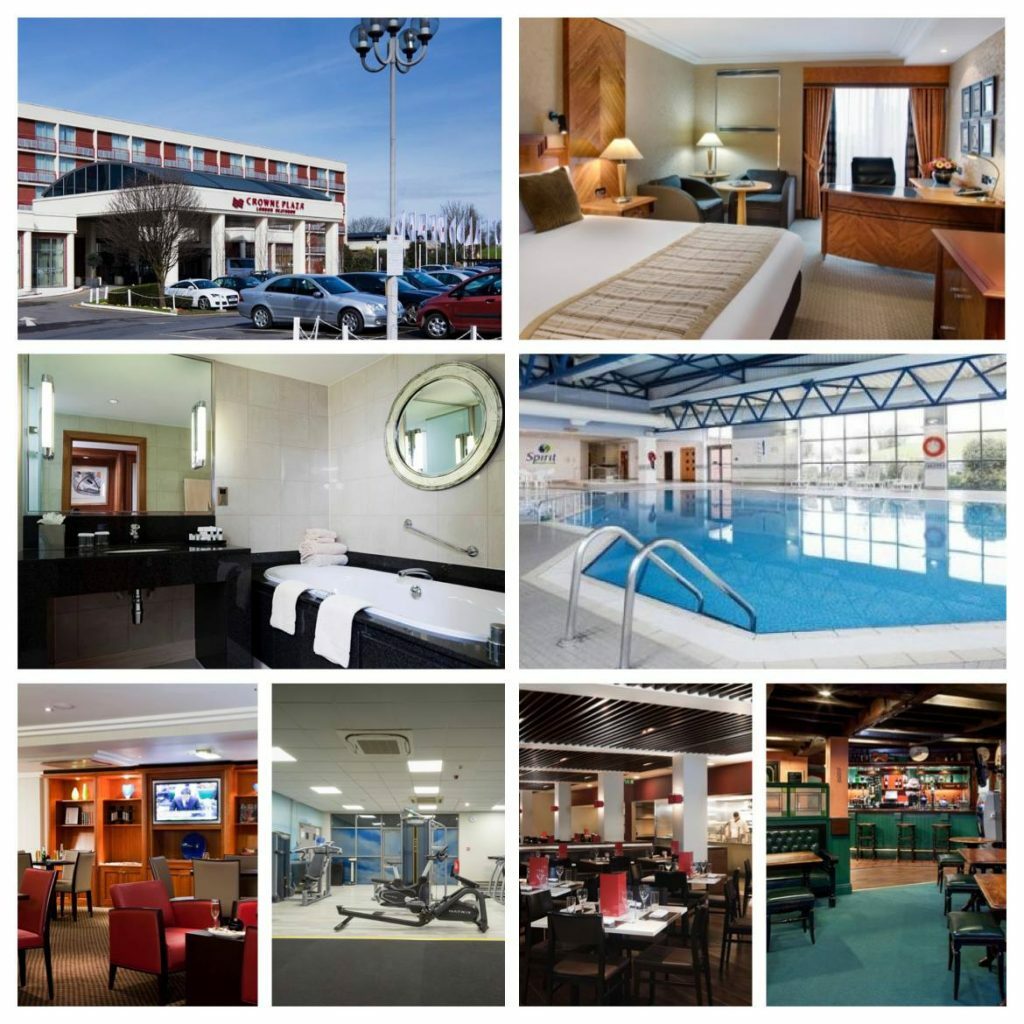 He was later moved to the 3* Holiday Inn located in Luton. This hotel has amenities such as a game and TV lounge, swimming pool, and fitness studio.
At the beginning of October, the asylum seeker posted footage showing himself in a taxi heading for Brighton. This is followed by a clip showing the apartment he has been allocated with text stating 'home'.
The UK currently has 117,945 people awaiting a decision on their asylum claims.
And more people are entering the country every single day to claim asylum. They come via dinghy across the English Channel which you see. Others come via The Channel Tunnel or in the back of lorries.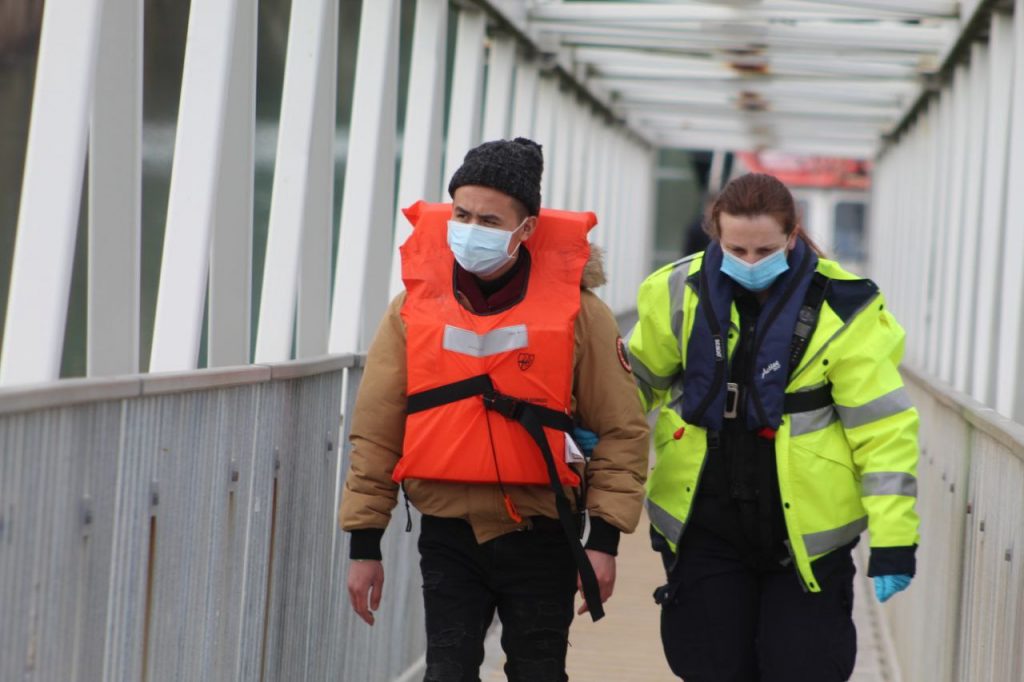 Last year the Tories granted 1,311,731 visas for foreign nationals to come here. Many of these then go on to apply for family members or dependents to come here off the back of their visas. When their visas run out a percentage of these people put in asylum claims so they don't have to go back home. That's how easy our broken immigration system is to abuse.
Last year we had 48,540 new asylum applications (relating to 56,495 people). Overall there was a total of 125,316 cases as 'work in progress' in the asylum system.
In 2021, 28,526 people arrived via dinghy across The Channel, so that leaves a remainder of 27,934 applications received for asylum from people who entered via other means. Despite numerous Freedom of Information requests being submitted, we have been unable, as yet, to ascertain the origin of these asylum claims. Were they clandestine entrants who came via another method other than dinghy? Are they visa overstayers? The Home Office is not saying as of yet.
The treacherous Tory party has consistently lied about immigration in successive election manifestos upon which they were elected. They have repeatedly pledged to reduce immigration while doing the exact opposite.
While many British people will struggle to feed their families this winter and heat their homes our taxes are being used to house asylum seekers in hotels & rented properties. They don't have to worry about heating bills as YOU the British taxpayer are funding this.
If you find this outrageous, email this article to your local MP to share your disgust.
A Chronicle of a Dinghy Illegal – Hotel to Own Apartment
Join – NHPUK