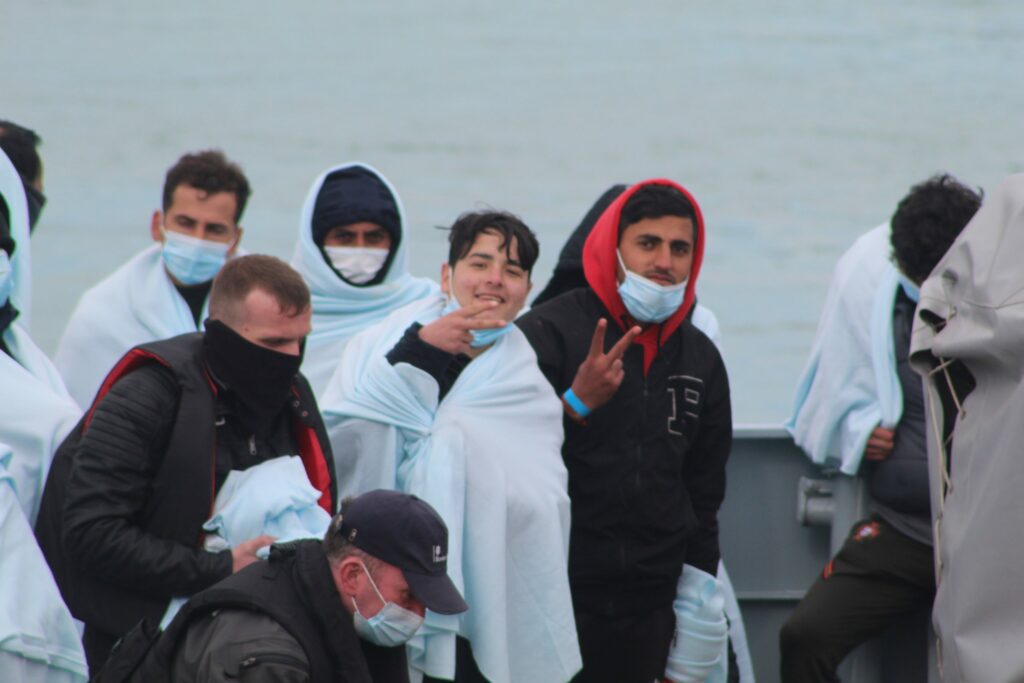 16.12.2022
The High Court declares that the Home Secretary is acting unlawfully by failing to meet the invaders' essential living needs.
The High Court has today ruled that the Home Secretary, Suella Braverman, has acted and is continuing to act unlawfully by failing in her legal duty to provide for the essential living needs of so-called asylum seekers, more commonly known as invaders.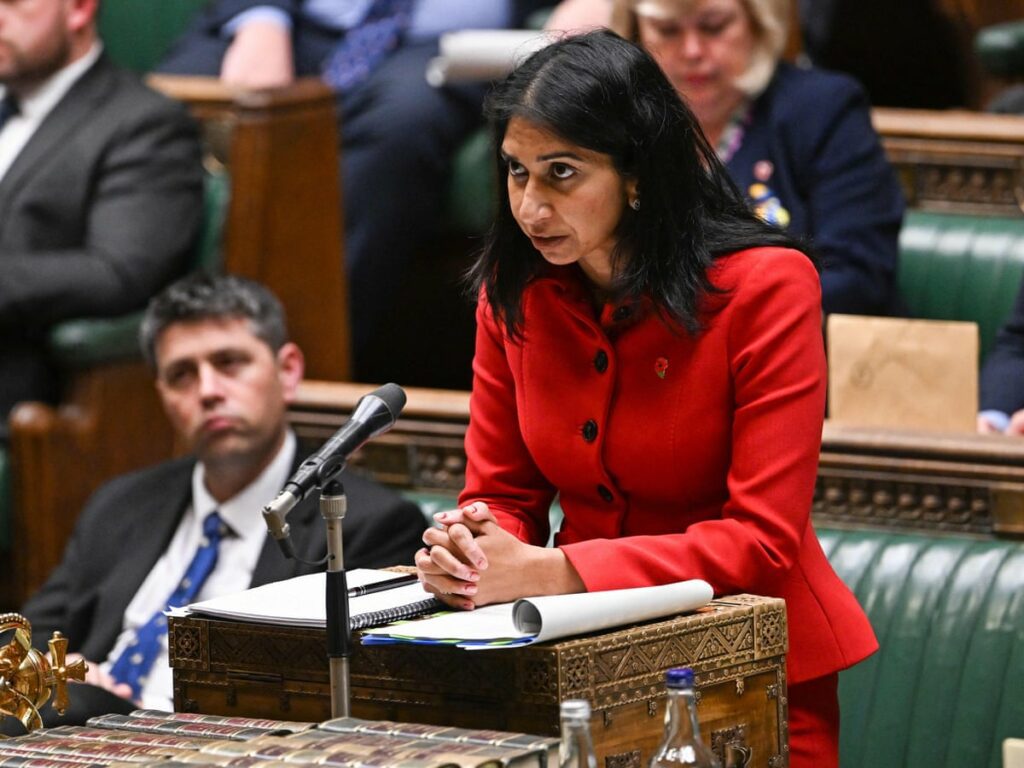 This follows 'evidence' that she ignored advice from her officials, first issued on the 31st of August 2022 and repeated in September and November 2022, that she must increase the rate of weekly financial support paid to asylum seekers in order to avoid breaking the law.
Under the Act of Parliament, the Home Secretary is under a legal duty to review the rate of support for asylum seekers in order to ensure that it is sufficient to meet their basic subsistence needs.
That's despite the fact that they already get free accommodation, free clothing, free food, free medical treatment, and dont have to pay any bills whatsoever.
Internal Home Office advice to the Minster, disclosed during the proceedings, revealed that the current rate of £40.85 per week is no longer sufficient to meet basic living needs.
Officials recommended repeatedly that in light of rising inflation the rate must be increased to protect so-called asylum seekers from 'destitution'.
No such provisions are put in place for the native population who are struggling to feed their families or even heat their homes.
On the 15th of November 2022, the High Court stated categorically that the rate had to be increased immediately to £45 per week. The Home Secretary ignored this demand.
The legal ruling stated that the Home Secretary is in breach of the law and is legally required to immediately increase the rate of weekly support.
A further judgment on whether the Secretary of State acted unlawfully by using a less accurate methodology for calculating the cost of meeting the essential living needs of asylum seekers is likely to be handed down in the next few weeks.
In the event that the Home Secretary refuses to act on the ruling, the Court is likely to have no choice but to order her to do so.
The case was brought by an asylum seeker, whose identity had been hidden.
Once again this case was funded by you – the British taxpayer.