"HEALTH AND SAFETY GONE MAD IN HOUSING"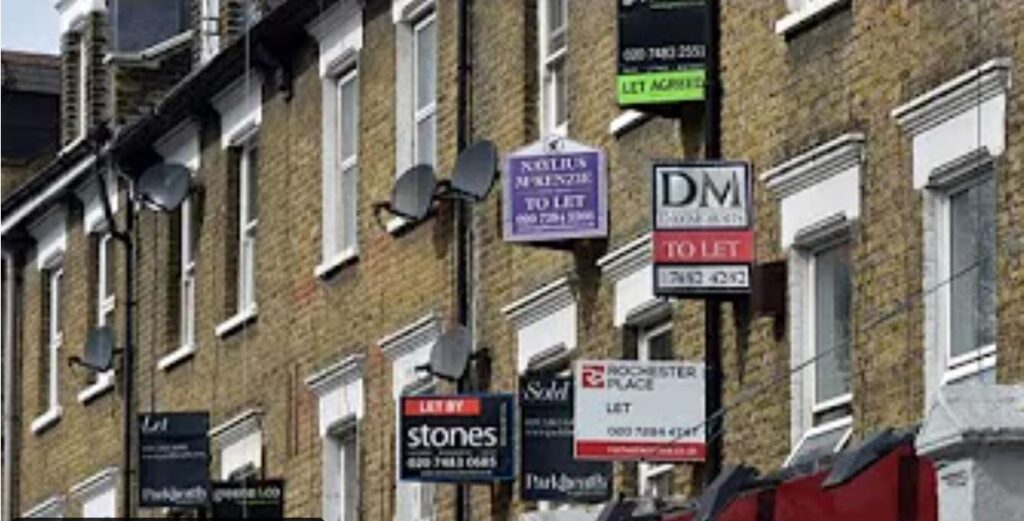 Check out our latest live replay party talk with guests, Pat McGinnis, Paul Rimmer and party leader John Lawrence.
The discussion today is about the ever-increasing health and safety regulations and legislation, with regard to housing and the building trade
If you enjoyed the video please consider making a small donation, or even JOIN THE PARTY. We need people from all aspects of life and every skill is valued.
Don't forget to LIKE, SHARE and SUBSCRIBE